* fields required for registration; data can be completed in account settings after logging in
** establishment of a student account follows verification of the validity of the student ID card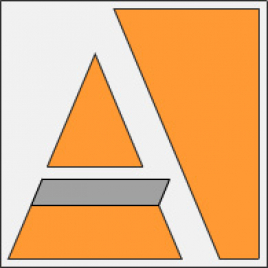 Address

Phone number

* click on the selected item to view its data
ATRIUM ASA
Operating since 1989, the ATRIUM Author's Studio of Architecture is engaged in architectural and urban planning design, as well as providing services in technical consulting and managing the investment process in the construction industry. Its founder is Marian Urbanski.
He is the author of many projects for residential buildings, both single- and multi-family. He hasparticipated in architectural competitions, many of which he has managed to win, including: in 2008 for a residential and residential-service development in the Zielone Wzgórza estatein Murowana Goślina, in 2006 for a program and spatial study of the Old Gasworks area in Poznań, and many others .
Marian Urbanski is the author of the atrial house on Poznan's Zodiac.