* fields required for registration; data can be completed in account settings after logging in
** establishment of a student account follows verification of the validity of the student ID card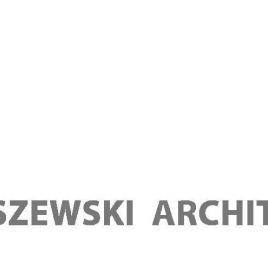 Website

E-mail adress

Address

Phone number

* click on the selected item to view its data
Kruszewski Architekci
Kruszewski Architekci studio was established in 2005 by passionate architects with many years of professional experience.
Practice and knowledge acquired during previous work in reputable architectural offices in the country and abroad, including Group 5 or Spanish studios Vazquez Consuegra Arquitecto and Estudio Lamela, became the basis for the establishment of their own author's studio.
The studio's track record includes the realization of multi-family housing estates, public buildings, office and conference buildings, as well as urban spaces and furniture.
The team consists of experienced architects who have been associated with the studio for many years. The studio's projects and realizations have been noticed and recognized by the architectural community and have been repeatedly awarded and published by specialized domestic and foreign publications.
Architektura & Biznes
– articles