* fields required for registration; data can be completed in account settings after logging in
** establishment of a student account follows verification of the validity of the student ID card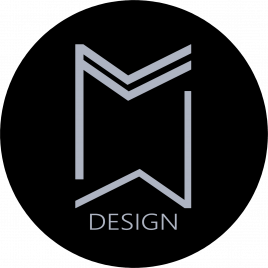 Website

E-mail adress

Address

Phone number

* click on the selected item to view its data
architects
MMW Design
MMW Design provides services in the field of design, interior design and supervision of executive works. We customize projects to meet the individual needs of our clients. We consistently and perfectly plan and arrange the space of an apartment, house or office.
Together with our family-owned furniture manufacturing plant, we create high-quality custom built-ins, where the Client can view and choose the right material on the spot. At the request of the client, we have the opportunity to provide author's supervision during the implementation of the project.
We work with our subcontractors realizing from A to Z dreamed and original interiors. We invite you to contact us.