* fields required for registration; data can be completed in account settings after logging in
** establishment of a student account follows verification of the validity of the student ID card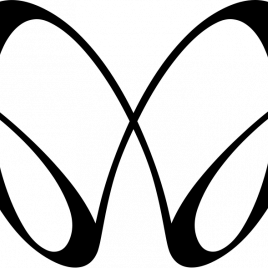 Address

Phone number

* click on the selected item to view its data
Sobkowiak Architektura
We will create it together. We will talk a lot. We'll put aside the colorful magazines and catalog houses for a while. We'll start with your needs. We will get to know you well. Your lifestyle, your daily rhythm, your preferences. The things you love and the things you hate. We will make friends, we have time for that.
We'll put all the elements together. We will add more than 14 years of design experience and all our passion.
You'll love it. Your new perfect space.
Products for Home
– articles