* fields required for registration; data can be completed in account settings after logging in
** establishment of a student account follows verification of the validity of the student ID card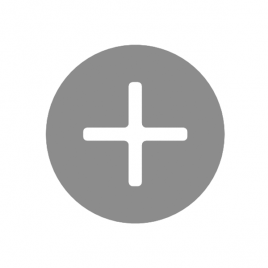 Website

E-mail adress

Address

Phone number

* click on the selected item to view its data
architects
SPACELAB Agnieszka Deptuła Architekt
SPACELAB is a laboratory of space.
We create designs with refined detail.
Our specialty has become projects implemented in the formula "building + interior" and commercial interiors. We are able to design and co-implement them, creating a coherent whole.
We accompany investors at all stages of the investment: from the development conditions, through the architectural design, interior design and implementation.
We recommend proven construction contractors and interior contractors.
We work with an experienced company that will lead your construction according to our design and take over the burden of its logistics.
This close cooperation provides Investors with peace of mind and realization of the investment according to the project. We can focus on refining the vision with the client.
Architektura & Biznes
– articles