* fields required for registration; data can be completed in account settings after logging in
** establishment of a student account follows verification of the validity of the student ID card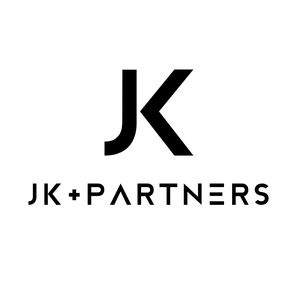 Website

E-mail adress

Address

Phone number

* click on the selected item to view its data
architects
JK+Partners
We shape our homes|
thereafter they shape us
We are a studio that will design and finish spaces where you will finally feel completely happy.
We are a group for special tasks. We form a close-knit team that is not intimidated by any renovation or construction. We will design and execute any project, taking into account ergonomics and definitions of your happiness in the interior and your dreams.
We will create a space that will be just yours!