* fields required for registration; data can be completed in account settings after logging in
** establishment of a student account follows verification of the validity of the student ID card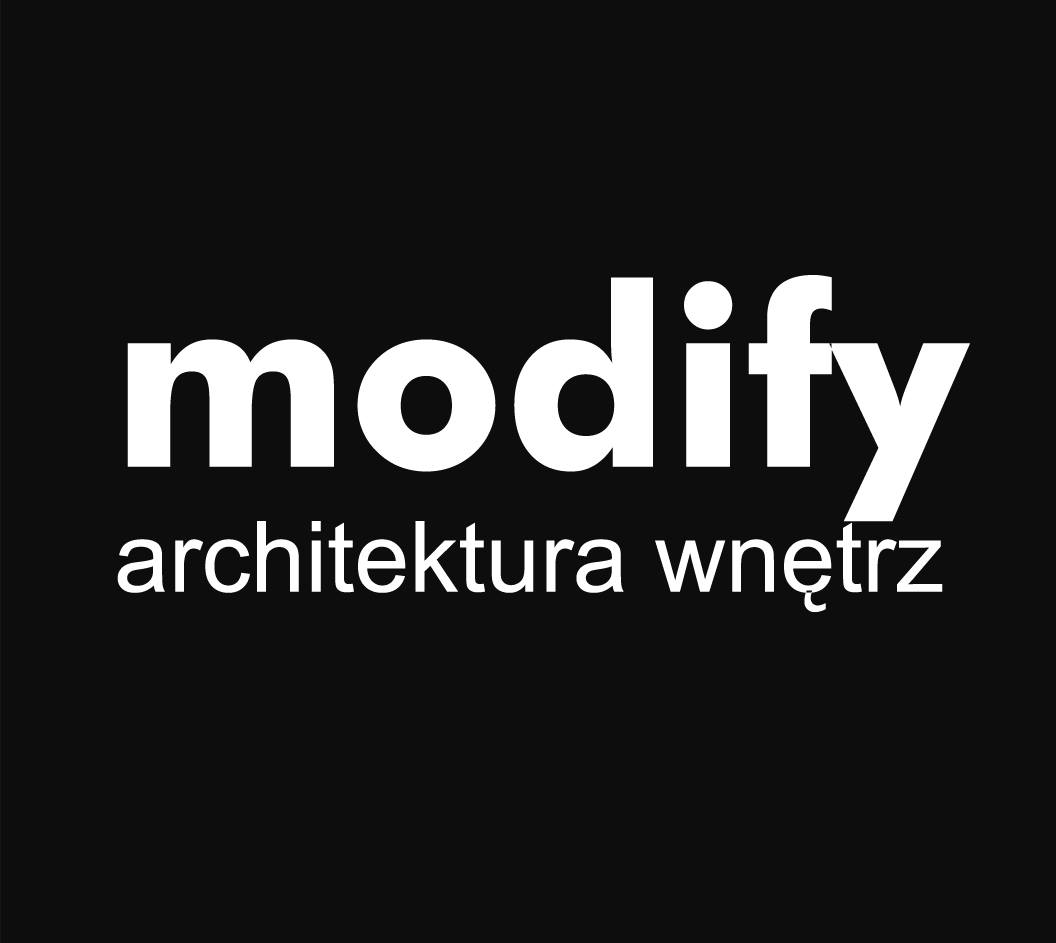 Website

E-mail adress

Address

Phone number

* click on the selected item to view its data
architects
Modify – Architektura Wnętrz
Modify studio deals with interior design of private and commercial spaces.
The founder of the studio is Beata Napierała, a graduate of the Faculty of Interior Design and Industrial Design at the Academy of Fine Arts in Poznan. Interior designer by vocation and passion for life. Lover of architecture, good design and functional solutions.
She draws inspiration for interior designs from nature and Scandinavian architecture.
Interior design includes a large hallway, living room with kitchenette and dining room and a bedroom.
Modify - Interior Architecture is a company that has been in business for more than a dozen years. Thanks to our extensive experience, we take on every design challenge. We constantly care about expanding our knowledge and development.
Investors who have trusted us and decided to cooperate with us, appreciate our professionalism and commitment. We always provide assistance and professional advice. As a studio, we try to listen carefully to the needs of our clients.
Sometimes many hours of conversations and long messages about interior design are a valuable source of information for us about the needs of the client and his family. Because we know that well-designed interiors have a huge impact on well-being, comfort and safety.
Architektura & Biznes
– articles