* fields required for registration; data can be completed in account settings after logging in
** establishment of a student account follows verification of the validity of the student ID card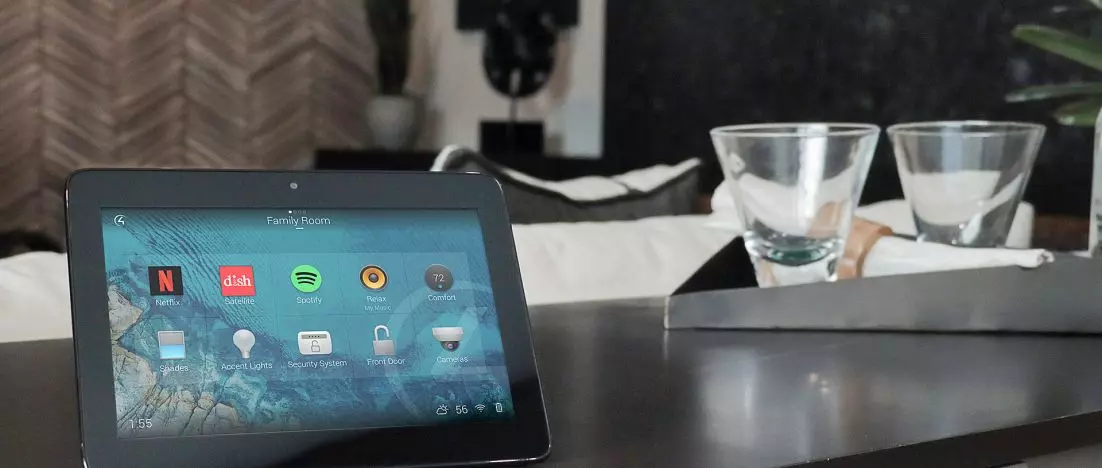 Website

Email

Address

Phone number

* click on the selected item to view its data
Smart Home Center
At Smart Home Center, we distribute building automation solutions and products. Our team is made up of enthusiasts and experts in the smart home industry, including related solutions such as security systems, access control and audio & video solutions.
Our portfolio includes products from leading smart home companies Vitrum Design, HDL, I-Luxus, Akuvox, Pakedge, Triad, TruAudio. We are the only certified showroom of Control 4 in Poland - the world leader in smart systems integration.
We have a specially designed showroom of 120 m², fully equipped with smart home and audio & video solutions.
Produkty dla Architekta
– articles