* fields required for registration; data can be completed in account settings after logging in
** establishment of a student account follows verification of the validity of the student ID card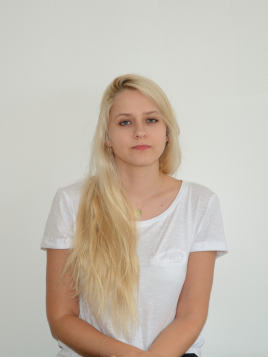 * click on the selected item to view its data
Kinga Zemła
Architect originally from Oswiecim. She studied at the Faculty of Architecture at the Cracow University of Technology, as well as TU Delft in the Netherlands. She completed an architectural internship at the Spanish studio Equipo Olivares Arquitectos. She worked for a year at the Swedish urban planning office Mandaworks. She is currently completing her master's degree in architecture at the Royal University of Technology in Stockholm (KTH). She tries to combine architecture with her passion for writing. She is a winner of the "Theory" competition of the Stefan Kurylowicz Foundation, and her texts have so far appeared in "Builder", "Architecture & Business", "Zawodu: Architect" and "Przekrój".
Architektura & Biznes
– articles
INSPIRATIONS
Bela shoe cleaning systems - the most important parameters of aluminum mats
Basics of design, what do you need to know? How to determine the most important parameters of aluminum mats in seven points?