* fields required for registration; data can be completed in account settings after logging in
** establishment of a student account follows verification of the validity of the student ID card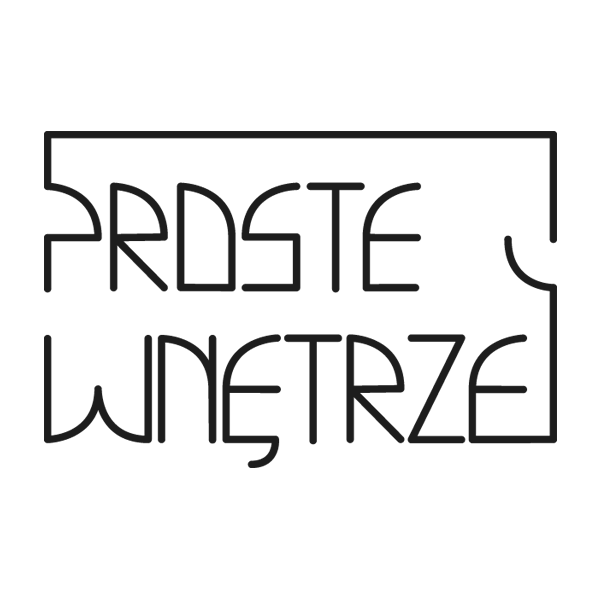 Website

E-mail adress

Address

Phone number

* click on the selected item to view its data
Autorska Pracownia Projektowa Proste Wnętrze
Proste Wnętrze Authorial Design Studio was founded by Maria Podobinska in 2014. The studio undertakes orders in the field of private and commercial interior design. It performs conceptual and detailed interior designs based on the client's individual expectations. It operates in Krakow and its surroundings, as well as Warsaw.
The founder is a graduate of the School of Interiors and Spaces at the Krakow Art Schools and the Faculty of Civil Engineering at the Krakow University of Technology. For several years she worked as a civil engineer,so she has the factual basis for creating refined technical documentation in accordance with the principles of construction design.
According to Maria Podobinska, a good interior is a space that is functionally properly planned, harmonious and simple.
In addition to her design business, Proste Wnętrze is also a brand that creates industry texts, which are published on a blog under the same name, as well as in architectural magazines and portals.