* fields required for registration; data can be completed in account settings after logging in
** establishment of a student account follows verification of the validity of the student ID card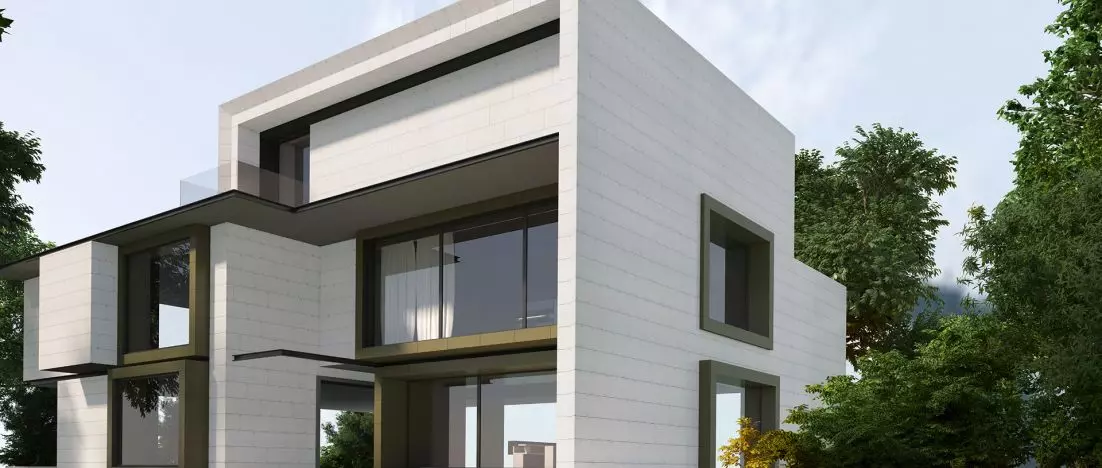 Website

Email

Address

Phone number

* click on the selected item to view its data
GREENLAM POLAND Sp. z o.o
As one of the three largest laminate manufacturers in the world, Greenlam Laminates prides itself on its unique approach to detail, outstanding artistry, unparalleled quality and relentless pursuit of perfection.With a production capacity of 15.62 million sheets per year, we always guarantee full availability of the highest quality products.From the very beginning, our driving force has been: innovative technologies and creative solutions.
Professionals such as architects, interior designers and end consumers can rely on us whenever it comes to being able to realize their decorative ideas, using elegant surfaces with unique character.
Our team consists of 3750 employees, whom we thank for maintaining our level of excellence and commitment. Our list of consistently satisfied customers inspires us to innovate and the idea of providing the best.In connection with the establishment of an office responsible for Central and Eastern Europe (Greenlam Poland), we invite companies interested in selling excellent Greenlam laminates to cooperate with us. For this purpose, please contact Przemyslaw Daniel Strzyz, Country Head Central-Eastern Europe.E-mail address: przemek.pl@greenlam.com.
OUR VALUES
At Greenlam, we want our decorative laminates to not only transform spaces, but also enrich the lives of all who come into contact with them. This can only be achieved by adhering to our core values and making sure that all our stakeholders understand and apply them in their professional lives:
Trust - We believe that people are reliable and responsible.
Speed - We decide, respond and execute quickly.
Efficiency - We value efficiency in products, people and processes.
Teamwork - We achieve more through collaboration with internal and external stakeholders.
Learning - We encourage learning; creating and nurturing talent.
We implement these core values in every aspect of our business, supporting innovation to deliver the best laminates. We are never afraid to learn from our mistakes and learn from them to improve our performance, to enrich lives - our vision remains clear and transparent.
Greenlam's commitment to innovation will transform spaces with beautiful and well-chosen decorative laminates that simply enrich our lives.
Produkty dla Architekta
– articles