* fields required for registration; data can be completed in account settings after logging in
** establishment of a student account follows verification of the validity of the student ID card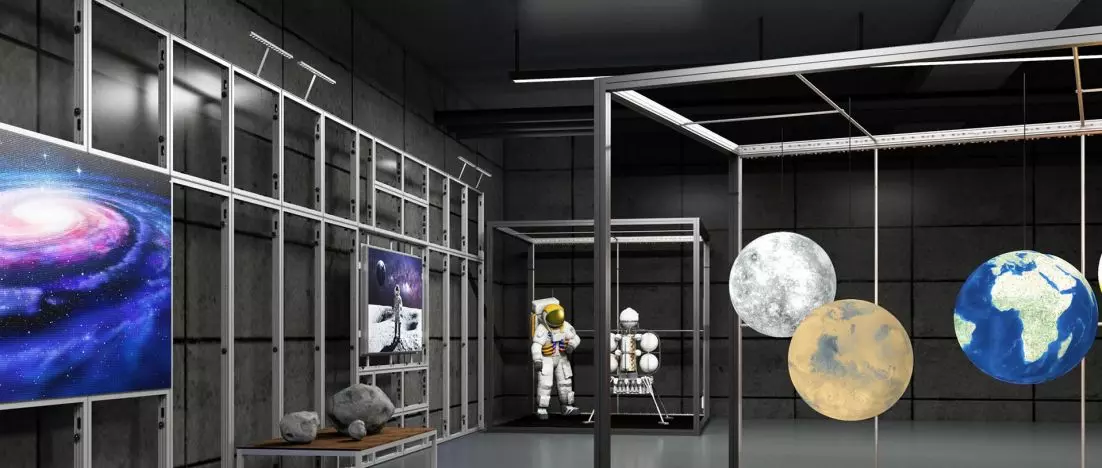 OCTANORM
OCTANORM is a leading manufacturer of special structures and components for the construction of system exhibition stands. The company was founded in 1969 by Hans Staeger with the idea of creating an intelligent exhibition system that combines performance, flexibility and individuality. This vision turned into an idea, and out of it came a product, successful all over the world.
As a medium-sized company, we have maintained our independence, which allows us to respond quickly to changes and new requirements in our markets. Our main fields are the development of trade fair construction, presentation and interior design systems, and cleanroom design and equipment.
In our 50-year history, we have become a specialized and globally operating manufacturer of aluminum systems. We are one of the few in the industry to design and manufacture in Germany and are proud of our "Made in Germany" quality.
OCTANORM is regarded as a significant technological driving force in its industry, with a strong focus on innovation and quality. The production and processing of aluminum profiles with our state-of-the-art machinery is carried out at the highest technical level. In this way, our continuous development, production and sales activities around the world give a boost to the entire industry.
We specialize in five product areas:
The trade show building sector has long been an integral part of the company. It includes a wide variety of profiles and accessories that are used in trade show construction.
The cleanroom systems and presentation systems areas provide customized solutions for store assembly and presentation, such as shelving systems, LED panels, counters, illuminated presentation walls and many other products.
Our Cleanroom Systems division develops, manufactures and sells wall, ceiling and door solutions for the electrical and semiconductor industries, as well as the pharmaceutical and medical industries.
Our portfolio is complemented by a project division that offers customized solutions.
Produkty dla Architekta
– articles