* fields required for registration; data can be completed in account settings after logging in
** establishment of a student account follows verification of the validity of the student ID card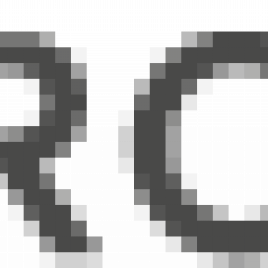 Website

E-mail adress

Address

* click on the selected item to view its data
KUOO Architects
KUOO ARCHITECTS is a design studio founded in 2006 by Katarzyna Kuo Stolarska - a graduate of the Faculty of Architecture and Urban Planning at the Technical University of Lodz. Until 2011, the company functioned under the name Rydzyńska Design. The studio specializes in interior design and carries out projects both at home and abroad.
The primary business area on which the studio focuses is the Architect's cooperation with the individual client. Interior design is carried out in a proven and methodical manner, respecting both the Investor's preferences and sense of aesthetics and current architectural and interior design trends. The arrangement of space here is carried out by specialized, experienced Architects , who value functionality, simplicity and timelessness.
Interior designs by KUOO ARCHITECTS are characterized primarily by functionality, purity of form and careful selection of high quality materials. Creating unique interiors is a challenge, both for the Architect and the owner of the arranged space. Therefore, cooperation with KUOO ARCHITECTS is not limited to the creative process. It is based on a comprehensive approach to the task, the aim of which is to create such an interior in which the Investor will feel comfortable for years. Thus, part of the services offered by the studio is also the creation of custom furniture, supervision of the project, furniture production, as well as furnishing of the arranged interiors.
Architektura & Biznes
– articles