* fields required for registration; data can be completed in account settings after logging in
** establishment of a student account follows verification of the validity of the student ID card
BBGK Architekci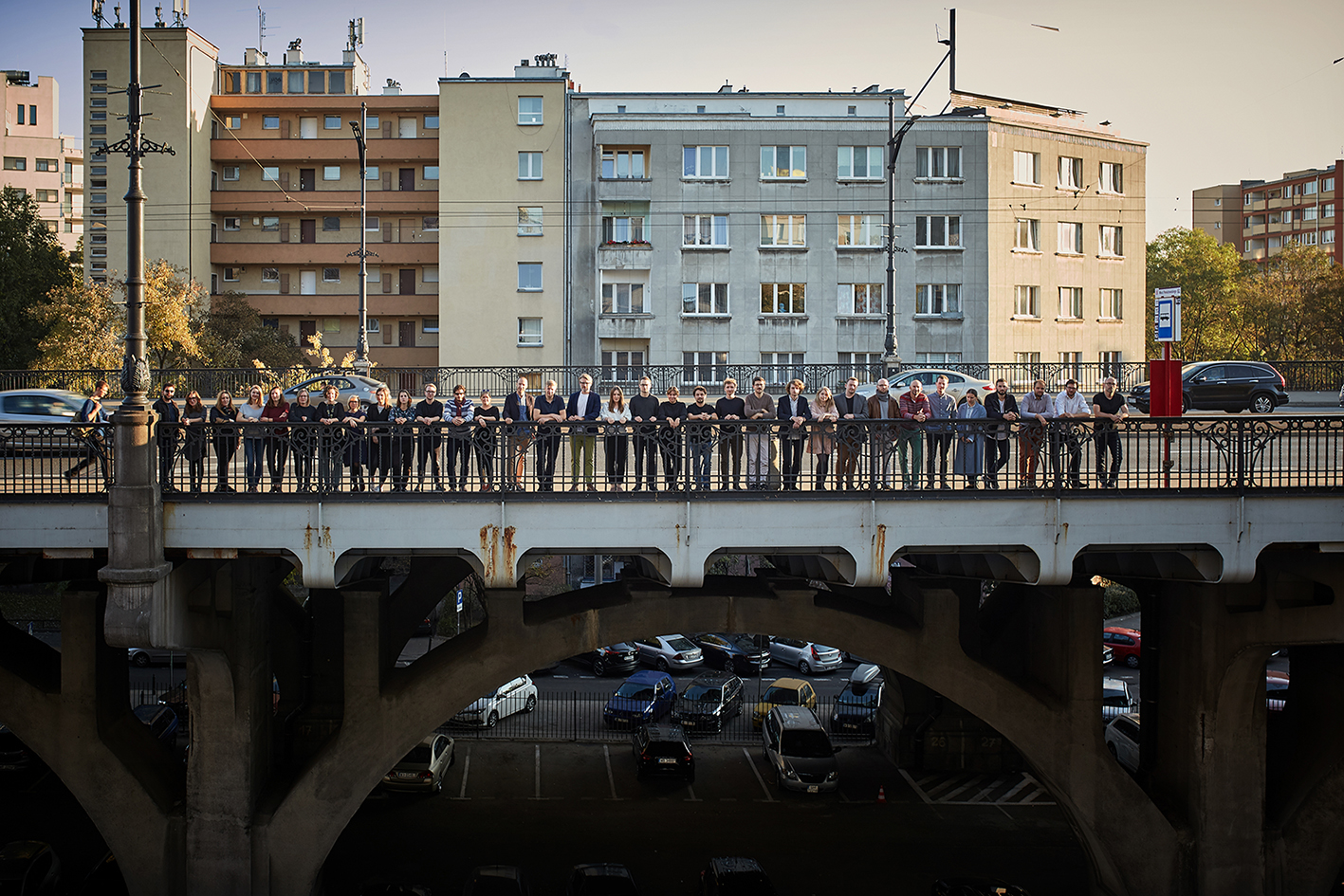 Studio BBGK Architekci was founded by architects Jan Brzozowski, Konrad Grabowiecki and Wojciech Kotecki. The studio has extensive experience in the implementation of historic buildings, residential and public buildings, as well as urban planning projects. The studio has won numerous awards in architectural competitions. They design individual architecture that is strongly connected to the existing context, as exemplified by the Katyn Museum commissioned in 2015. This project, which has been awarded in many competitions and plebiscites, was among the finalists for the 2017 Mies van der Rohe European Union Prize for Contemporary Architecture. BBGK Architects' design practice is dominated by the theme of the changing role of the future of cities. The studio is located in Warsaw's Powiśle district and employs more than 40 architects.
Architektura & Biznes
– articles
INSPIRATIONS
Bela shoe cleaning systems - the most important parameters of aluminum mats
Basics of design, what do you need to know? How to determine the most important parameters of aluminum mats in seven points?