* fields required for registration; data can be completed in account settings after logging in
** establishment of a student account follows verification of the validity of the student ID card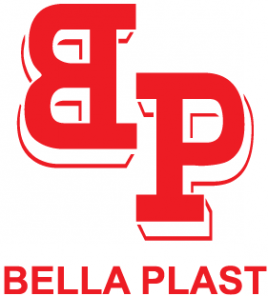 Website

Email

Address

Phone number

* click on the selected item to view its data
BELLA PLAST Sp. z o.o. Sp. j.
Bella Plast is a company founded in the 1990s by a team of engineers. It manufactures plastic profiles for the construction industry. Thanks to the development of competencies and expansion of the machine park with the first in Poland BP3 PCV and universalBP4 PCV curved angles, the company has significantly expanded its product range. Today it enjoys the title of market leader in solutions for creating modern and practical facades.
Bella Plast products
The range of Bella Plast includes profiles:
for thermal insulation systems,
spacers for clinker,
for wet plaster,
for plasterboard development,
expansion joints for stoneware.
Profiles are available in major construction markets and well-stocked stores and wholesalers.
Technologies used
Bella Plast uses a modern machine park, which includes angle beads, rustication strips and many others. The quality of the products is confirmed, among others, by the ISO 9001:2008 certificate. The company is a member of the Polish Industrial and Commercial Chamber of Construction in Warsaw.
Architektura & Biznes
– articles
Produkty dla Architekta
– articles
Products for Home
– articles