* fields required for registration; data can be completed in account settings after logging in
** establishment of a student account follows verification of the validity of the student ID card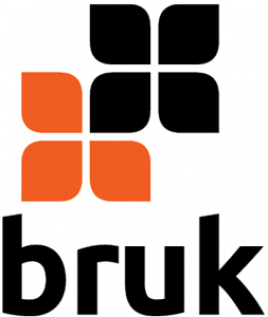 Website

Email

Address

Phone number

* click on the selected item to view its data
Bruk Sp. z o.o.
Bruk is a Polish company with traditions that date back to 1993. The company has two brands, including the Modern Line. It is characterized by inspiration from Scandinavia, so the presence of architectural concrete furniture in various forms. Confirmation of their high quality is provided by certificates awarded to the manufacturer and awards for the pursuit of innovation.
Bruk brand products
The offer of the Bruk brand is strongly developed and responds to current market trends. In the assortment you will find paving blocks in a wide range of shades, as well as other stone surfaces, including concrete slabs. Architectural concrete is also used to create flower pots and flowerbeds, fences, accessories and small garden architecture.
Technologies used
Among the most recognizable solutions by the brand are:
intense pavement colors, i.e. Bruk Color Quality,
protection of furniture and landscaping elements against adhesion of paints and oils, i.e. Anti-Grafitti Protection,
raising the surface's resistance to moisture and easier cleaning, or Bruk Protect Quality.
Produkty dla Architekta
– articles
Products for Home
– articles